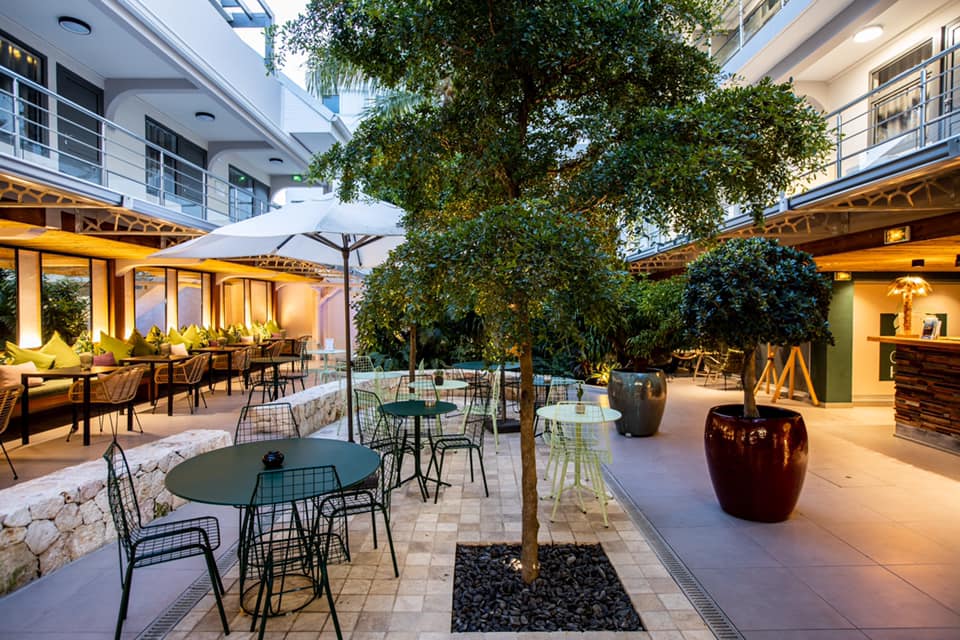 04 Avr

Centr'Hôtel Marigot

Centr'Hôtel

Le Centr'Hotel, un établissement de choix pour les voyageurs comme vous.

Vacances en famille, le Centr'Hotel met à votre disposition 38 chambres rénovées dont 8 suites et 6 duplex.
Cet Hôtel bénéficiant d'une position centrale sur l'île de Saint Martin offre à nos clients la plus grande facilité pour toutes les activités qui feront de leur séjour un moment exceptionnel.
Pour vos séjours professionnels ou lors de vos week-ends et vacances en famille

Petits Prix! Réservez Maintenant. Réservez Centr'hotel, Marigot

Vous recherchez un endroit sympa pour passer un week-end entre amis ou en famille ?
Looking for a nice place for the weekend ?
Need a reservation ? Contact us: 0590878651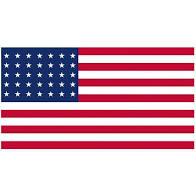 Welcome to Centr' hotel, friendly reception, comfort, better value for money of st martin, indispensable conditions for a successful stay.
From 55 €, our completely renovated rooms ally heat and comfort.
They are quite equipped with flat screen, with a minibar, channel canal sat and free WiFi access.
Whether it is for your business travels or of leisure activities Centr' hotel is ideally situated.
In full city center, you are 5 mn in feet of the harbor station for your routes towards St Barth, Anguillal or Saba, as well as a station of taxi has.
The access to the Dutch side is also facilitated thanks to the bus station behind the hotel.
Without forgetting well on the access to 2 airports which are only 20 mn.
St Martin offering a wide selection of activitées, our team stays in your listening, to advise to you and direct you.
Ask for your loyalty card the reception, the 12eme night is offered.
Do not lose a moment Centr' hotel is the hotel where you will sleep this evening