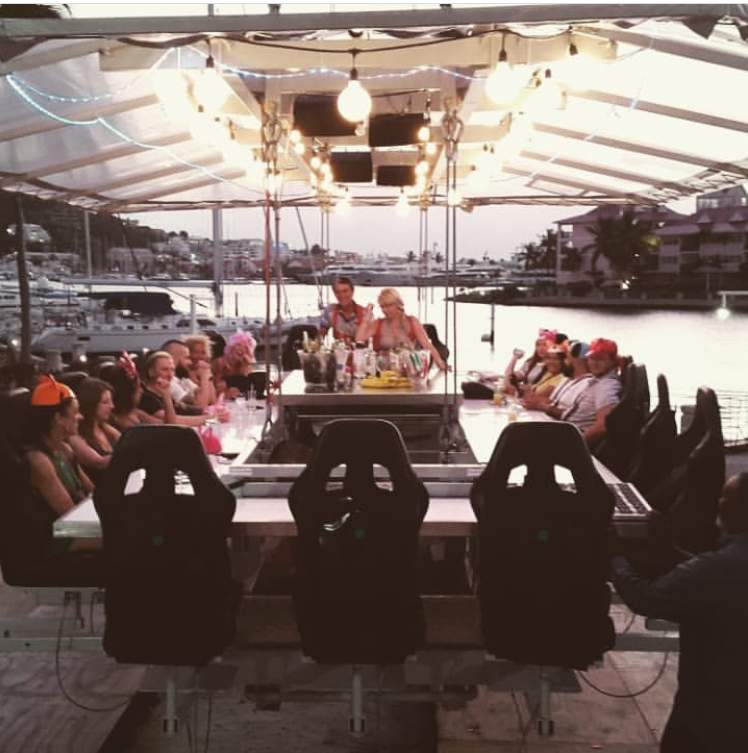 04 Mar

SKY DINNER SXM

VOIR LA VIDEO : https://www.facebook.com/skydinnersxm/videos/664115340665366/

For the time being we will be only hosting "cocktail events" until we open the kitchen in March 2020.

At that time we will publish a menu and a phone number for reservations.
40$ PER PERSON FOR A 30 MINUTES « FLIGHT » 2 DRINKS INCLUDED
LET US KNOW WHEN YOU WANT TO COME AND HOW MANY PEOPLE IN YOUR PARTY.