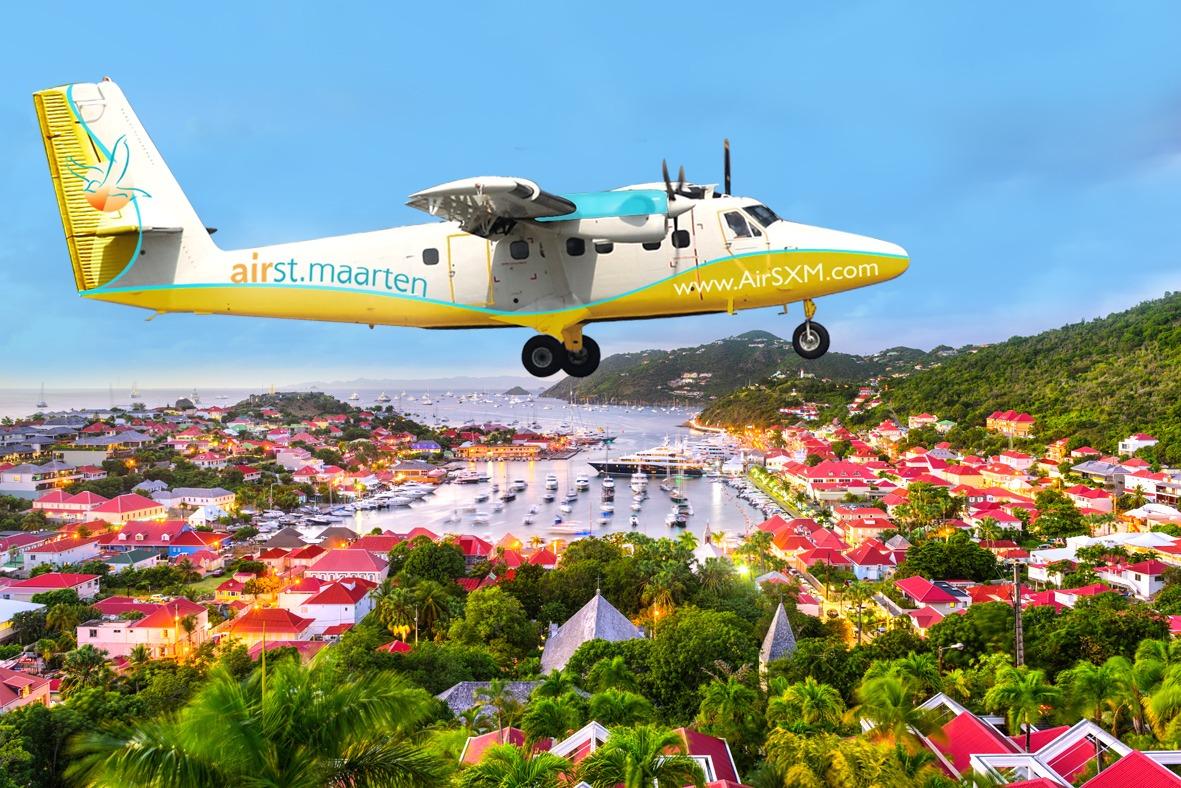 15 Oct

AirStMaarten Destination St. Barths
AirsMaarten's top exotic destination is St. Barths.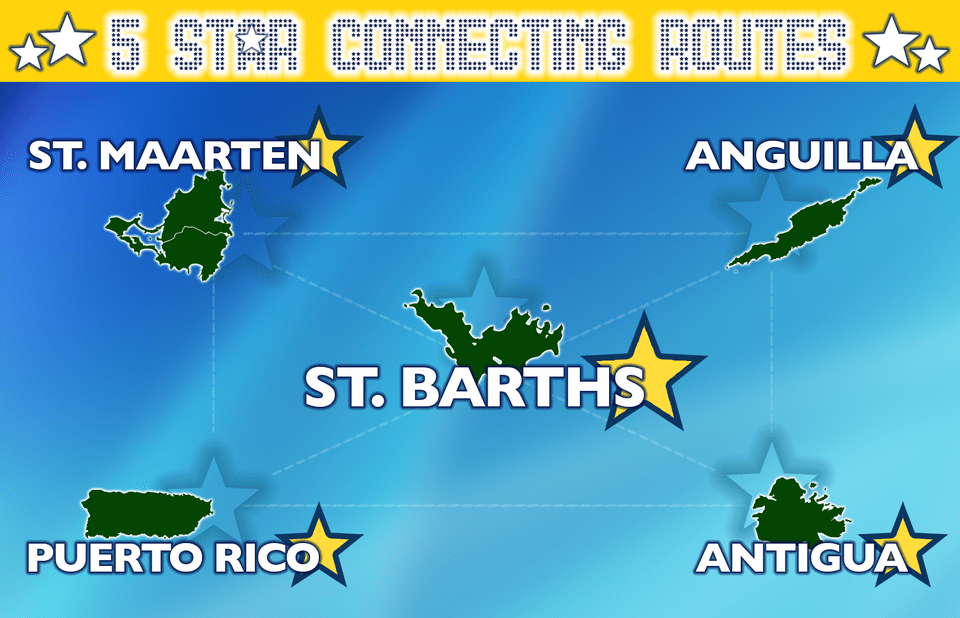 St. Maarten & St. Barths on the map as premiere destinations in the (northeastern) Caribbean.
FIRST CLASS SERVICE TO ST. BARTHS
AirStMaarten specializes in organizing commercial flights, private charters, shared charters, budget flights, helicopter services and other forms of transportation for our discerning clients.
We have been in business since 2003.
Our service is fast, courteous, and professional and we offer you a wide selection of flights, charters, and VIP services to fit your travel needs and itinerary.
What makes us unique is our shared charters with seamless connections out of St. Maarten.
For instance, we have been successfully organizing shared charters to St. Barths since 2006.
Request a reservation or book online now and experience our service firsthand.
Contact :
St. Maarten +
1 721-526-4420
   info@airsxm.com
airstmaarten.com
sharedcharters.com
stbarths-by-air.com
airsxm.com