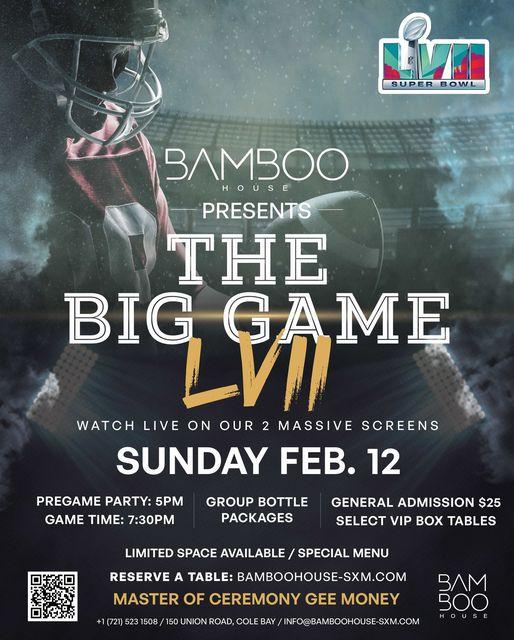 17 Jan

BAMBOO HOUSE

Joins us tonight at the new BAMBOO HOUSE!!

Known for award winning Sushi, Steaks, and craft cocktails, the all-new Bamboo is set amongst a beautifully restored historic Sugar Mill.

With amazing views from atop Diamond Mountain in Cole Bay, Bamboo House features outdoor dining and indoor dining.

To reserve call us at +1721-5231508 or reserve on our website

Located in Diamond Hill, Cole Bay.

Breathtaking Sunset views of Simpson Bay and the airport, Amazing Sushi, and Ambiance.

Now open from Wednesday – Sunday.

Free Shuttle from Bamboo Bar from 7PM.